A simple promise: you will never be bored at Kaurum.
In order to serve our clients and perpetuate the success of Kaurum, our teams are committed to these values that we apply every day in our actions, decisions and behavior.
Each of our actions and decisions is guided by the interests of our clients.
Earning the trust of our clients is at the heart of our concerns.
We evaluate every decision through the eyes of our clients.
We aim high, and we know it.
Even the smallest details are important to us.
We want only the best for our clients and our teams.
We take risks.
Trying, succeeding, failing - and trying again - is essential to our identity as a team and as a company.
Small actions lead to big successes.
We serve our clients with quality and distinction.
We inspire our people to deliver value.
We contribute to society, building trust and integrity.
We trust each other and are committed to our mutual success.
We grow together and innovate through our common journey.
We earn trust through our commitment.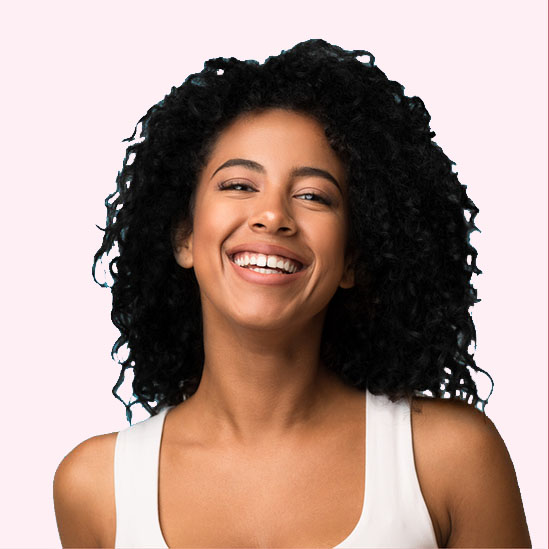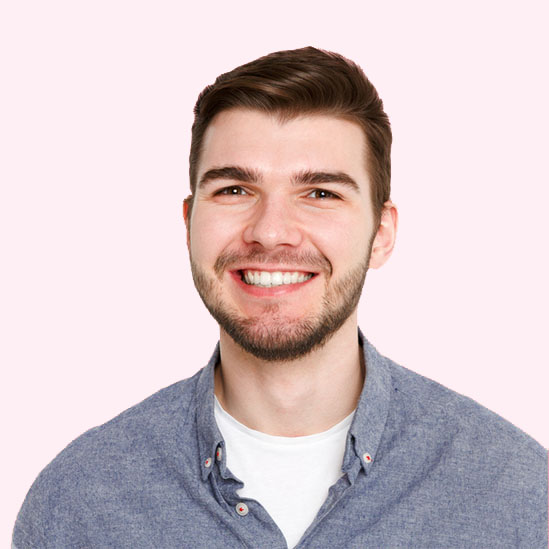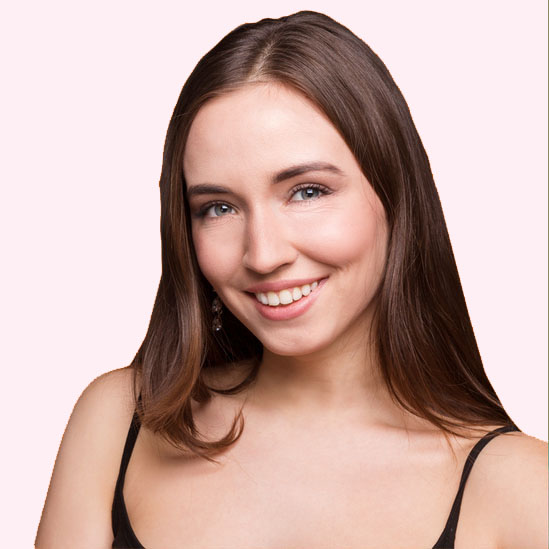 We're looking for talented, ambitious, curious and bold people to build the future of Kaurum.
Being hired is more than clicking the "Apply" button. During the interview process, we will get to know you and you will get to know us. We view interviews as the path to joining our family of Kaurumers.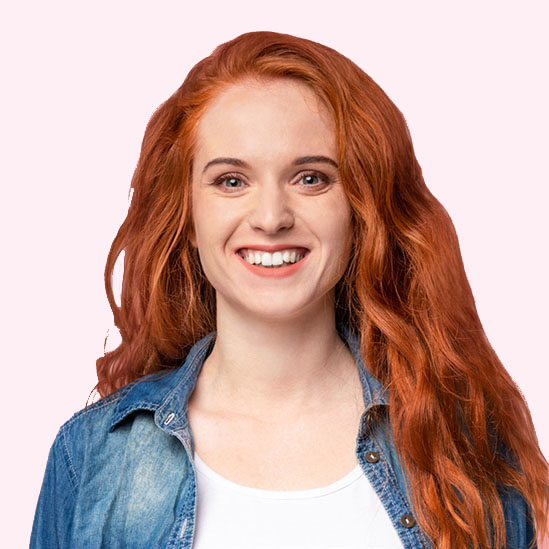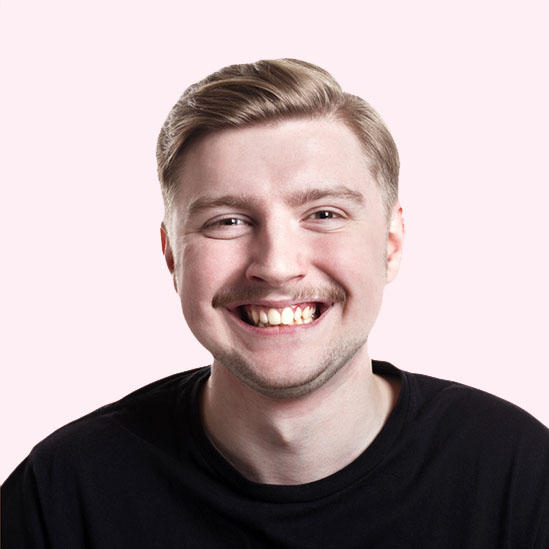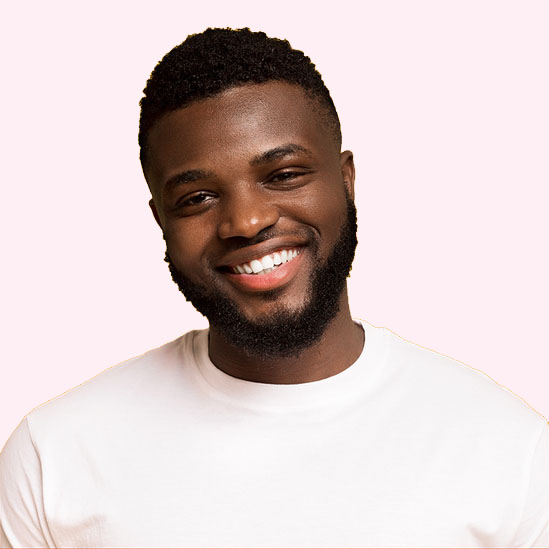 Become a Kaurum insider !
Kaurum is always looking for talented people, so don't hesitate to apply !
Join our talent network
Join us faster by uploading your resume or importing data from social networks.