We help our clients achieve their goals by providing a one-stop shop for all fiduciary services:
Business formation, Accounting, Taxation, Audit, Compliance & Risk, Financial advisory, Part-time CFO, Setting up in Switzerland, Directorship, Domiciliation, Legal consulting.
In order to serve our clients and perpetuate the success of Kaurum, our teams are committed to these values that we apply every day in our actions, decisions and behavior.
Each of our actions and decisions is guided by the interests of our clients.
Earning the trust of our clients is at the heart of our concerns.
We evaluate every decision through the eyes of our clients.
We aim high, and we know it.
Even the smallest details are important to us.
We want only the best for our clients and our teams.
We take risks.
Trying, succeeding, failing - and trying again - is essential to our identity as a team and as a company.
Small actions lead to big successes.
We serve our clients with quality and distinction.
We inspire our people to deliver value.
We contribute to society, building trust and integrity.
We trust each other and are committed to our mutual success.
We grow together and innovate through our common journey.
We earn trust through our commitment.
March 2014
Birth of Ronico
Ronico was founded in Zurich by two certified accountants who previously worked in leading international firms.
November 2021
Licensed audit expert registration
Ronico is registered as a licensed audit expert with the Swiss Federal Audit Oversight Authority (FAOA) under the registration number 505418.
April 2022
Opening of the first foreign office
Ronico opens an office in Lyon to support our clients in France.
July 2022
Ronico changes its name to Kaurum !
The name is more universal and customer oriented, putting value creation, excellence and expert input at the center of all our projects.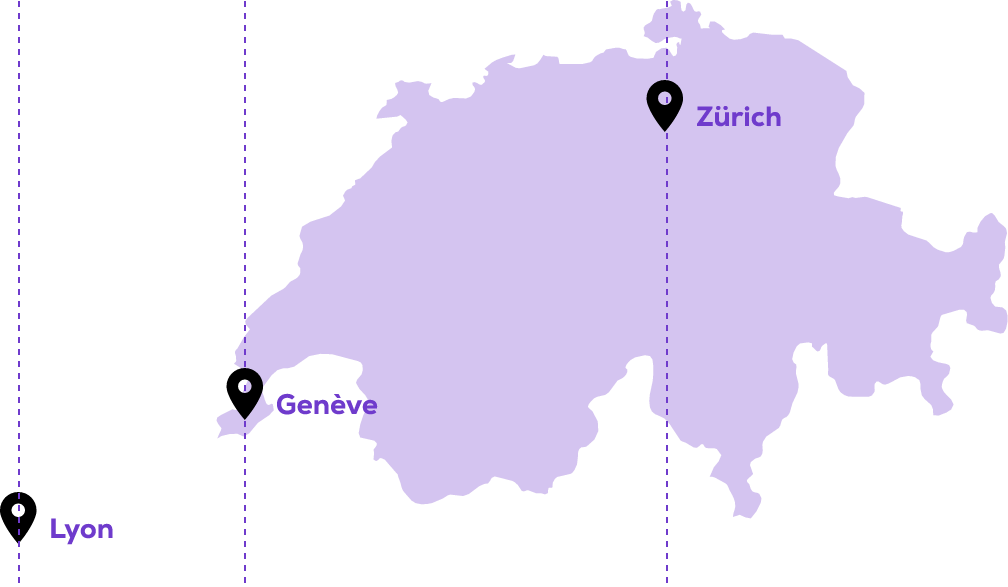 You have client obsession and talent. Join us to build the fiduciary of the future.